Quick Links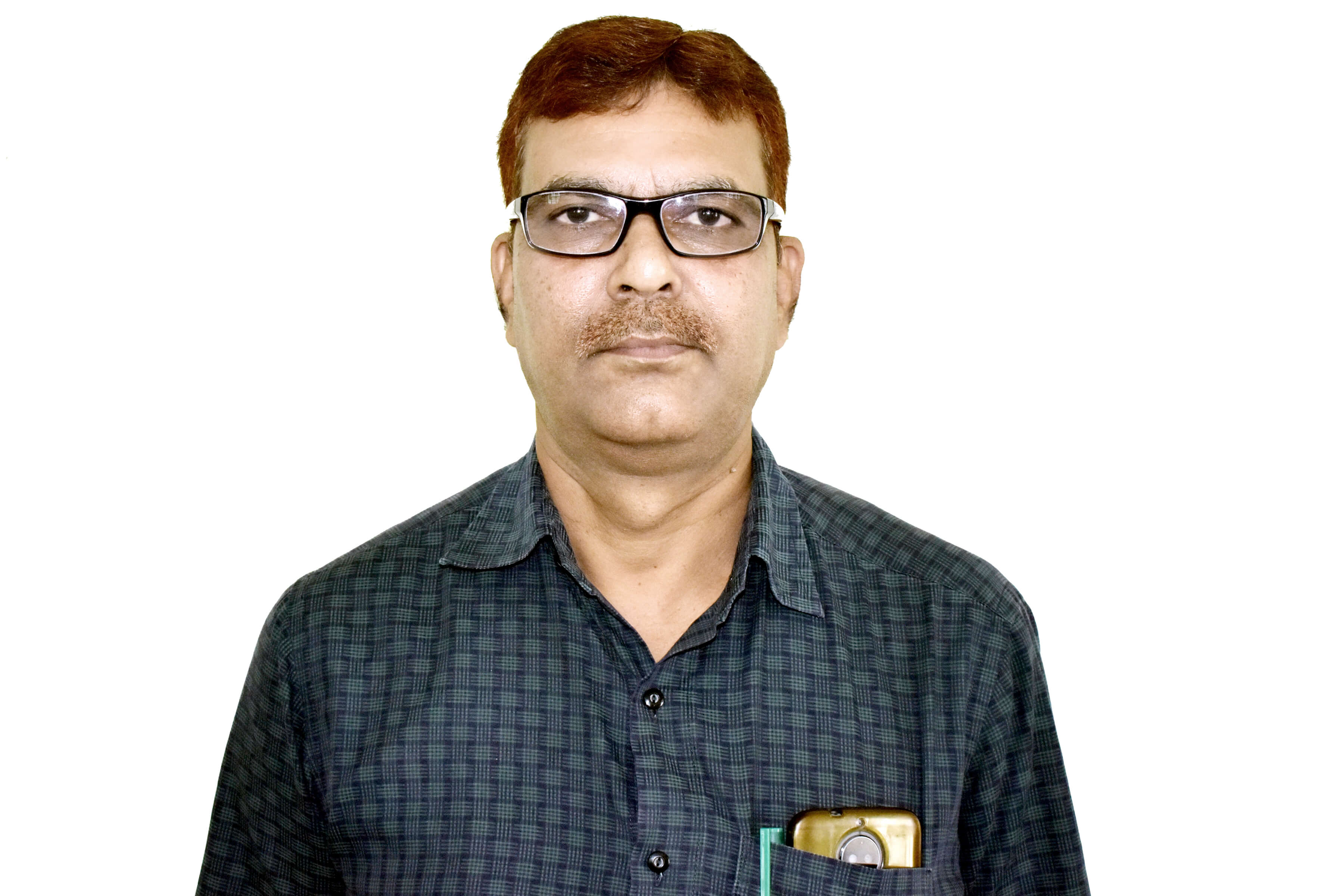 Let me begin with congratulating the students for considering Milli Polytechnic, Purnea Bihar, as a destination of your Diploma Engineering education. Millia Polytechnic, Rambagh is the first in Purnea and oldest private engineering college in Bihar. Millia Polytechnic, Purnea has completed 12 successful years of journey, we started this institution in year 2008.
The objective of the Institute is to induct scientific insight and technological knowledge in the new generation, and ensure that young learners follow the rich cultural heritage of the nation. Our Institution believes in the philosophy of benevolent governance. Our dedicated, highly qualified, efficient, committed and fully trained panel of faculty members are friends, philosophers and guide of our students they are working hard to develop their skills and conceptual understanding. They educate the students with both technical expertise as well as effective management skills required to successfully operate and consequently rise in any industry or corporate sector. They also help our students to become better human beings with rich values. Departments have multiple states of the art of workshops and well-equipped laboratories. The library is structured to provide academic support to the students at different tiers. This is being achieved with the support of a large number of books, large number of National and International Journals.
The Institute came into existence through earnest dedication of a number of Educationists, Philanthropists and Social Workers of the district.
The College has been able to build up a large infrastructure, with the sufficient space for Library and Laboratories, Workshops and other facilities to the students so that their personalities can blossom forth in its rich abundance. Situated in a beautiful locale adjoining Purnea. The Institute provides an ideal platform for academic excellence.
Dr Arvind Kumar